Overseas activists launch exiled Hong Kong 'parliament' plan, as gov't says security law has 'extraterritorial effect'
The Beijing-imposed national security law has "extraterritorial effect," Hong Kong's Security Bureau has said, as a group of overseas Hong Kong citizens launch a committee to establish a "Hong Kong Parliament" in exile.
The Hong Kong Parliament Electoral Organizing Committee was founded this month in Canada. It aims to hold the first election of the parliament in late 2023, the group said in a statement on Wednesday. One of the organising members is ex-lawmaker-elect Baggio Leung.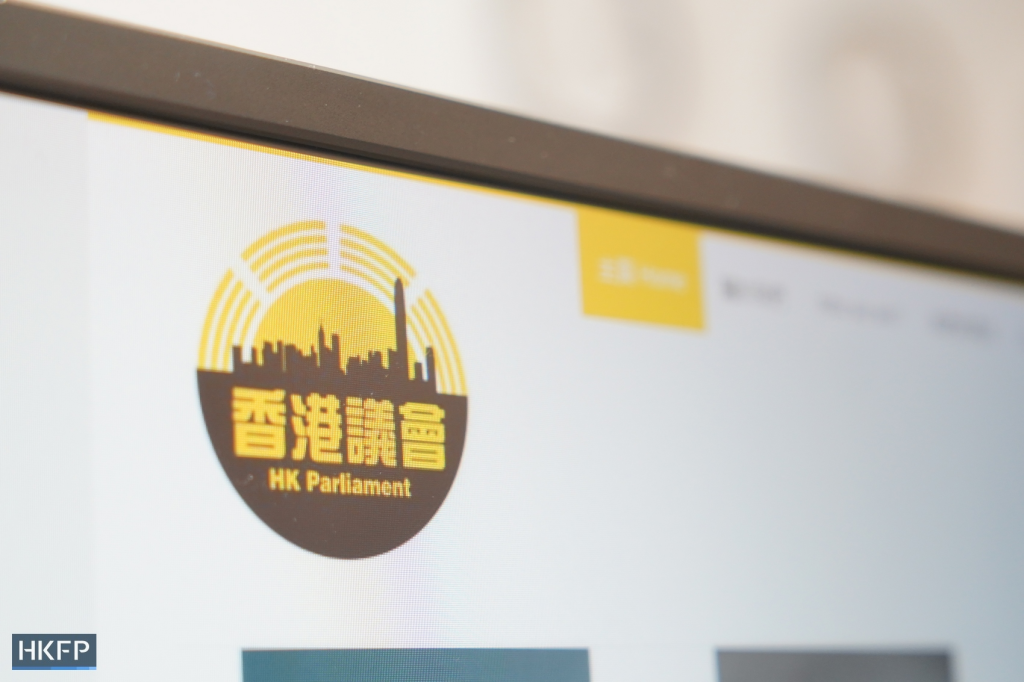 Leung was among the growing list of pro-democracy figures who left the city to go into self-exile. The 35-year-old said he sought asylum in the US in December two years ago, after the implementation of the security legislation.
"It is the Committee's belief that only a genuine democratic election could literally [speak up] for the people Hong Kong," a statement read.
In a response to HKFP, the Security Bureau said that while they would not "comment on individual cases, the national security law "clearly stipulated all elements of four categories of offences endangering national security."
"It should also be pointed out that the [security law] has extraterritorial effect. Any persons or entities who violate the [security law], regardless of their background, or where they are located, will be dealt with by the HKSAR Government in accordance with the law" the bureau said on Wednesday. The spokesperson did not elaborate on how the law would be enforced abroad.
Leung was one of the first lawmakers to be disqualified as an incoming lawmaker in Hong Kong after he was elected in 2016. He protested during the Legislative Council's swearing-in ceremony by mispronouncing his oath, and draped himself in a "Hong Kong is not China" flag.
Belief in 'Popular Sovereignty'
According to the organising committee, the parliament, which will be formed by universal suffrage "represents, solidifies and revives Hong Kong people's rights of self-determination."
The scheme was initiated by businessman and commentator Elmer Yuen, who is the father of ex-People Power chair Erica Yuen and scholar Derek Yuen, who is married to New People's Party lawmaker Eunice Yung.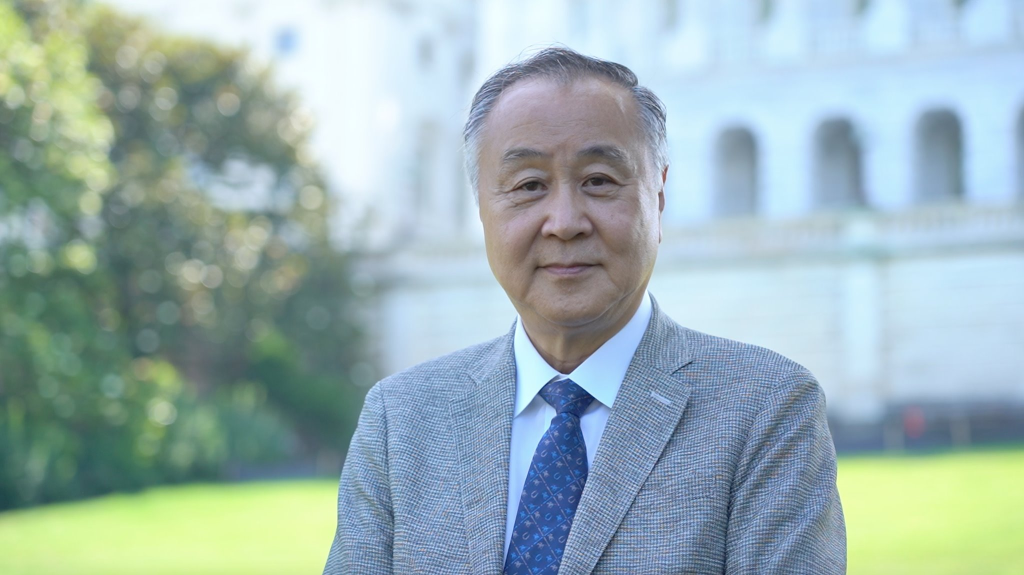 The committee is chaired by journalist Victor Ho, who is the former editor-in-chief of the Vancouver edition of Sing Tao Daily.
Their statement said: "The Committee believes in Popular Sovereignty. Hongkongers should as of right decide Hong Kong's future. To exercise this principle, Hongkongers must elect their representatives by free, fair, and safe elections which meet the international standard."
The sweeping security legislation, enacted in June 2020, criminalised subversion, secession, collusion with foreign forces and terrorist acts, which were broadly defined to include disruption to transport and other infrastructure.
Source: https://hongkongfp.com/2022/07/28/overseas-activists-launch-exiled-hong-kong-pa…