Members
Founding Members and Supporters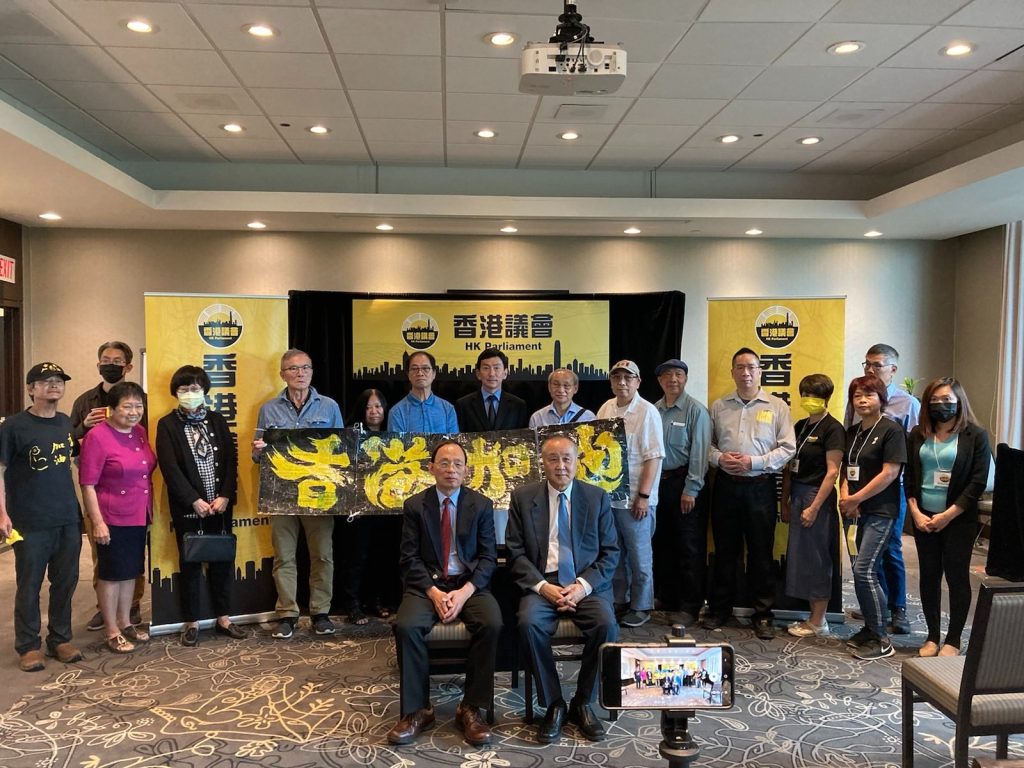 ---
EOC Members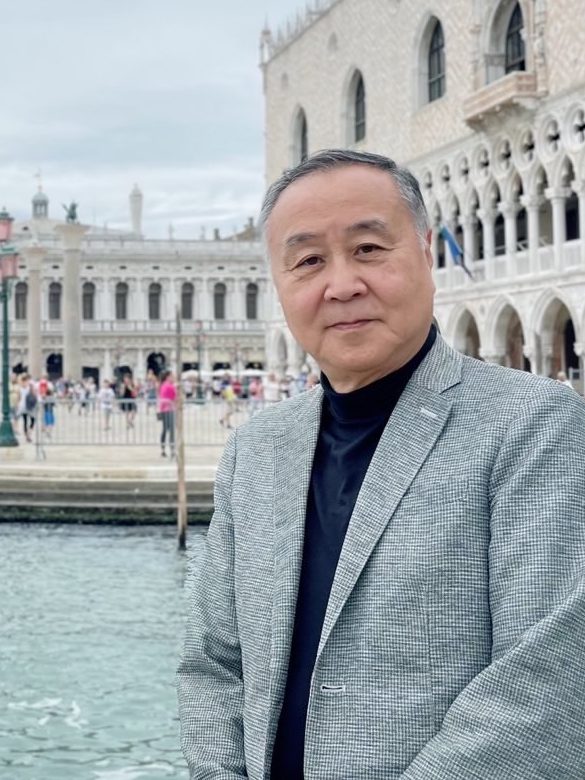 Elmer Yuen
Hong Kong and US Industrialist. Initiator of the "Hong Kong Parliament". Advocate for true democracy and Universal Suffrage.
---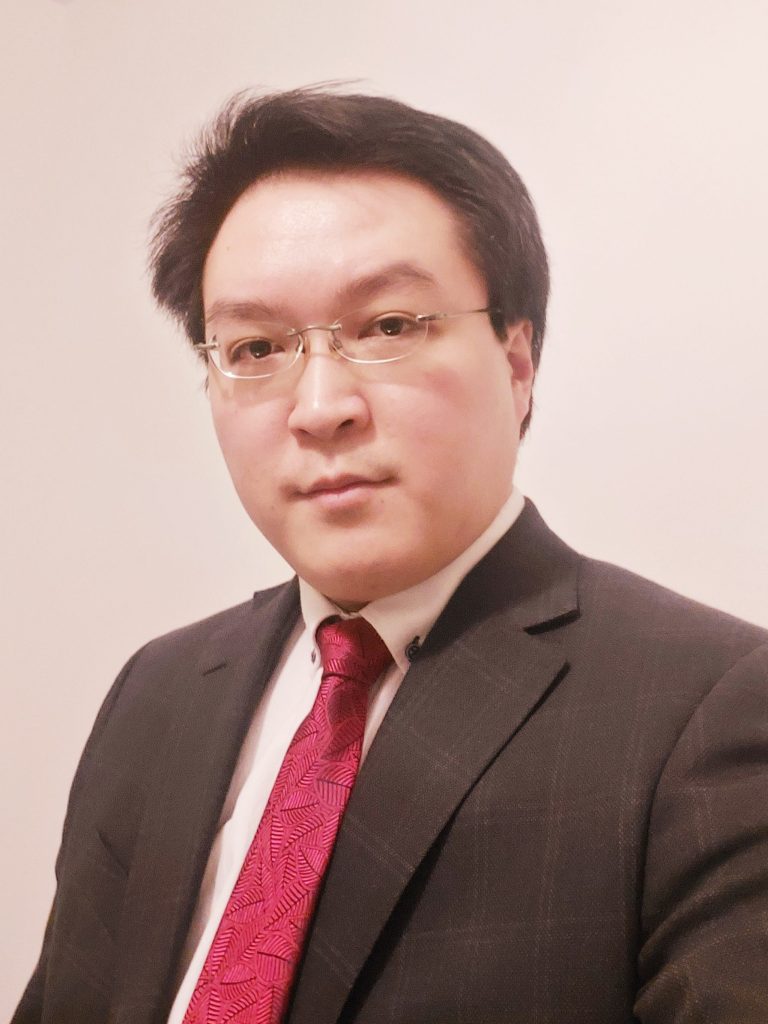 Johnny Fok
Former barrister-at-law in Hong Kong, famous media youtube channel programme host and commentator critizing Hong Kong and Chinese authorities, supporter of freedom and democracy. In 2014 and 2019 participated as a volunteer lawyer in occupied central moment and in protest in 2019. As a political dissident, escaped and in exile in year 2020, since the implementation of National Security Law in Hong Kong.
Believing in freedom and democracy, and people shall be free from dictatorship's rule.
---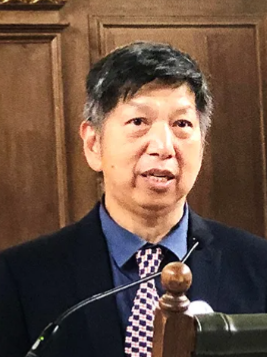 Steven Tsang
A retired university academic and worked in higher education for over 30 years both in UK as well as HK. He also worked for the UK Ministry of Defense where he developed the sense of public service. He has always been vocal about societal issues both in public and private. He describes himself as an agent of Love of HK and because of this Love he serves in the HKPEOC and its Committees at this critical juncture of HK's future.
---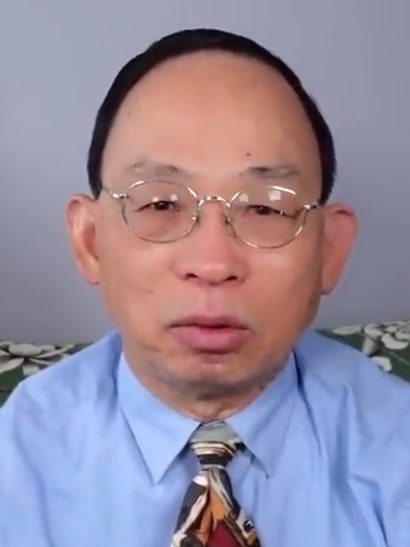 Victor Ho
Journalist, YouTuber and college lecturer. He has served as a part-time lecturer in the colleges of Hong Kong, mainly teaching news editing and reporting. Support the resistance movements in HK, advocating universal suffrage as the foundation for the liberation of Hong Kong.
---